FUTURE READY FLOORING BACKED UP BY HISTORY.
has a strong history of professional, durable and seamless resilient and hard floor coverings for residential, commercial and industrial use. The story begins in the Netherlands, with the creation and implementation of sand-cement and terrazzo floors traditionally made in the 1930s. The history continues with the increasing ambition to redesign the flooring business, with the production of unique, durable and sustainable floors. From floor finishing for earlier Gerrit Rietveld projects to representative floors for multinationals, schools, museums and offices in our time: every project adding up to the learning curve.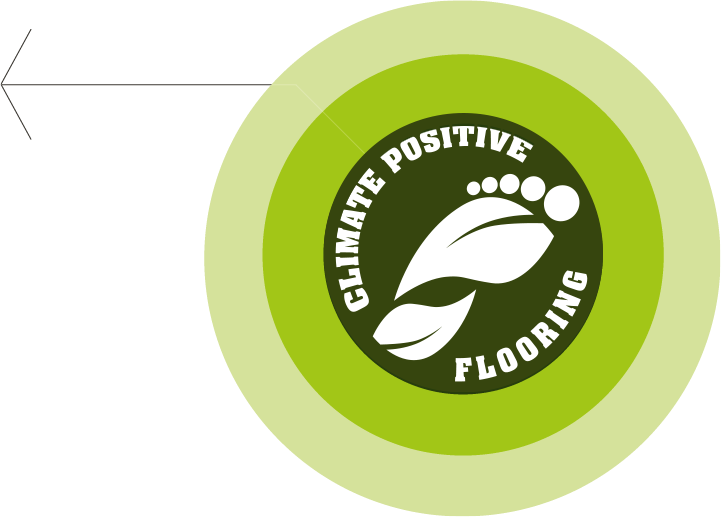 PRINCIPLE. QUALITY, INNOVATION
There is undeniably a positive global drive towards sustainable thinking. Our world challenges us more and more every day to be transparent about our ambitions. Markets are judging us more and more on the principles we live and work by. And DURACRYL is proud to deliver. Iconic companies as Adidas and Disney already found us on their path to reaching higher ground.
offers a choice to those who want to create and live in a more sustainable world. A choice for you to make a difference. To think AND act sustainable, and help to reach tomorrow demands.