LET NATURAL
FLOORS BE
THE WAY
To GO.
UNMATCHED IN PRINCIPLE, QUALITY AND INNOVATION.
We all have part in the world of tomorrow. Because WE shape it today.
But while trying to live up to that ambition, we should never back down from the need for quality and innovation. For this blend you have come to the right brand. Duracryl started refining its range of products long ago, and enriches their lifeline with new solutions and possibilities.
CLIMATE POSITIVE FLOORING. NEED WE SAY MORE? Being ahead in research made us reach the almost impossible: CLIMATE POSTIVE flooring, for everyone to order. Unique, durable and sustainable floors that make your projects look even better, with facts and figures that back up your ambitions. And last but not least: the quality makes DURACRYL unmatched.
>> MORE ON THIS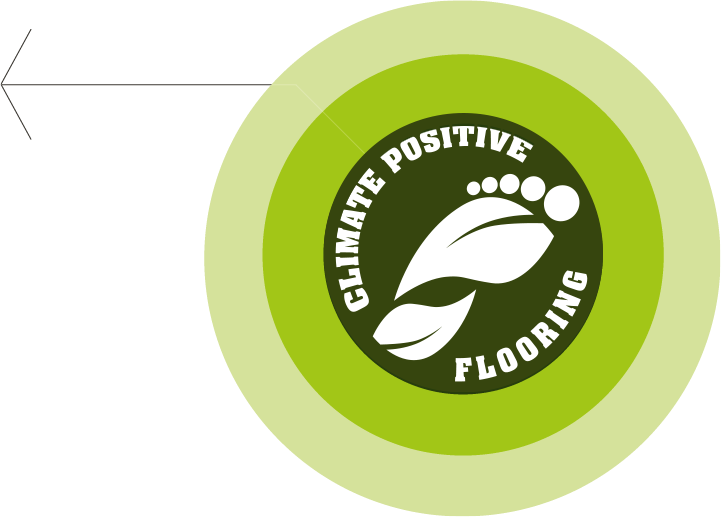 THE PROJECTS
THAT HELPED US
DEFINE DURACRYL
Duracryl has been fortunate to be able to work and inspire partners on great projects. This brief summary of those projects is merely a slim reflection of our range and our potential.
DURACRYL
ATELIER: COUNTLESS
COLORS AND MATERIALS
Duracryl has developed a wide range of products fulfilling the markets needs for sustainable flooring.
Linoleum flooring
Linoleum floors have long been popular for their durability, aesthetic appeal and environmental friendliness. In this article, we will discuss the different types of linoleum flooring, why they are considered the best linoleum flooring options and the advantages and disadvantages they offer. Different Types of Linoleum Flooring. Classic Linoleum: This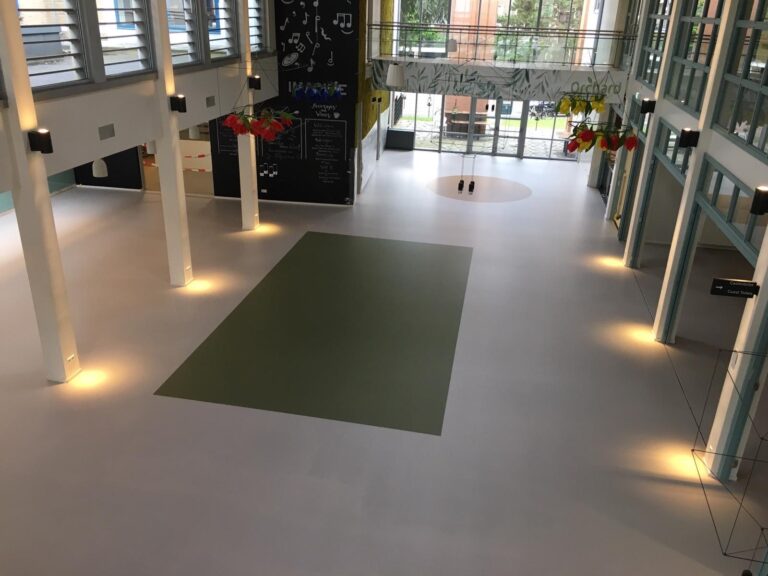 Climate Positive Flooring
Liquid rubber flooring has gained increasing popularity in recent years due to its durability, versatility and aesthetic appeal. These innovative flooring systems offer numerous benefits for both residential and commercial applications. In this article, we will discuss what liquid rubber flooring is made of, its advantages and disadvantages, and where
Looking for expert advice
for your project?
Would you like a free consultation regarding your flooring project? Then feel free to contact one of our employees. They will be happy to help you!