There are thousands of different types of flooring in the world. Even within rubber flooring, there are countless differences. That is why it is difficult to describe rubber flooring as one. Nevertheless, we try to answer the question "What is rubber flooring? In doing so, we do focus on rubber flooring as we believe it should be the norm.
How we produce rubber floors
What are Duracryl's rubber floors made of?
The rubber floor 'Ndurance' is a biopolymer based rubber flooring which is not only good for you, but also nature. Providing a flexible feeling and comfortable floor covering.
Ndurance is a strong, tough and sturdy liquid applied floorcovering made with vegetable oil, natural pigments and post-consumer recycled content. Ndurance contains no plasticizers and stays flexible overtime.
Ndurance;
the Recycled Rubber floor
Our rubber flooring is made of vegetable oil, natural pigments and up to 50% recycled content.
It's a high quality sustainable material that's not only serving you with excellent properties, but also the globe. Rubber floors are recyclable and biodegradable.
Rubber floors are an excellent option for commercial and industrial applications such as warehouses, factories, hospitals, hotels, schools and universities because they offer superior durability which means they can withstand heavy foot traffic without wearing down as easily as other types of flooring such as carpet or hardwood floors. This type of flooring has also been shown to reduce noise levels.
"no joints but seamless, no cutting losses, no maximum roll lengths"
Three reasons why our rubber flooring contributes to a more sustainable world.
What certificates does 'Ndurance' rubber flooring have?
Ndurance is RED LIST FREE and LEED and BREEAM certified. 
rubber flooring without red list building materials
Red List Building Materials contain chemicals that have been designated as harmful to living creatures, including humans, or the environment. The Living Building Challenge Red List is maintained by the International Living Future Institute, and is the only organization that uses the term 'Red List'.
Leed certified
LEED is a rating system of USGBC, widely known as one of the most used green building rating system. To achieve a LEED certification, a project earns points by adhering to prerequisites and credits that address carbon, energy, water, waste, transportation, materials, health and indoor environmental quality. 
BREEAM certified Rubber FLoor
BREEAM has been the certification method for a sustainably built environment since 2009. This method allows projects to be assessed for integral sustainability.
Is rubber flooring toxic?
As mentioned earlier, there are numerous types of rubber flooring. Among these, natural rubber flooring are the best option for you and nature. The main reason for this is that natural rubber flooring is non-toxic. On the contrary, the textbook example NDURANCE is itself climate positive. Because Duracryl does not use materials that are on the Red List, and because the floor consists of up to 50% recycled content.
No single Rubber floor should be toxic!
Regular removal of dust and if necessary wet cleaning with a neutral cleaning agent. For further instructions see the maintenance instruction guide.
The concrete or screed subfloor has to be primed and levelled with a self levelling smoothing compound to obtain a flat and levelled surface. Uneven surfaces have to be leveled by e.g. diamond grinding prior to the levelling compound. All dust and loose parts have to be fully removed from all surfaces before the product is applied, preferably using a brush and/or industrial vacuum cleaner. Prior to the installation of the Ndurance a suitable primer needs to be applied. During the installation the room temperature needs to be at least 62 °F (15,5°C). The floor temperature need to be at least 59 °F (15°C) and minimum 3 °F (3 °C) above the dew point.
You might also be interested in reading: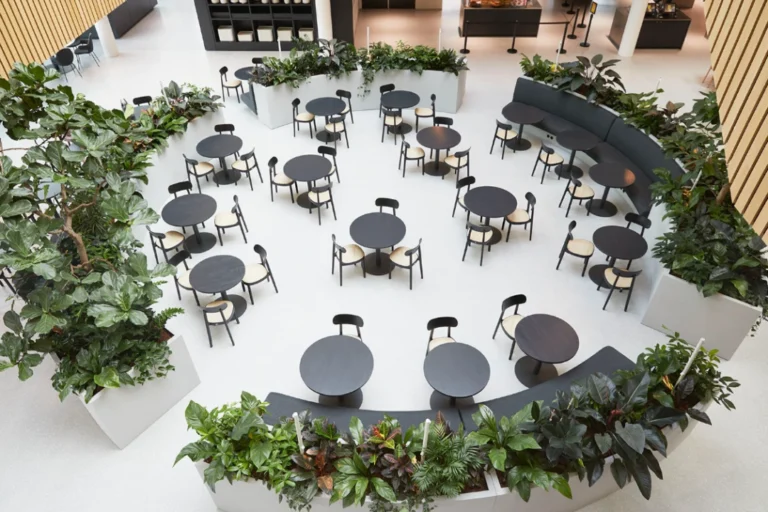 Eco Friendly Floors
Let's start with the fact that linoleum is not necessarily eco-friendly. But then, what is truly eco-friendly linoleum flooring? On this, opinions are – unfortunately – divided.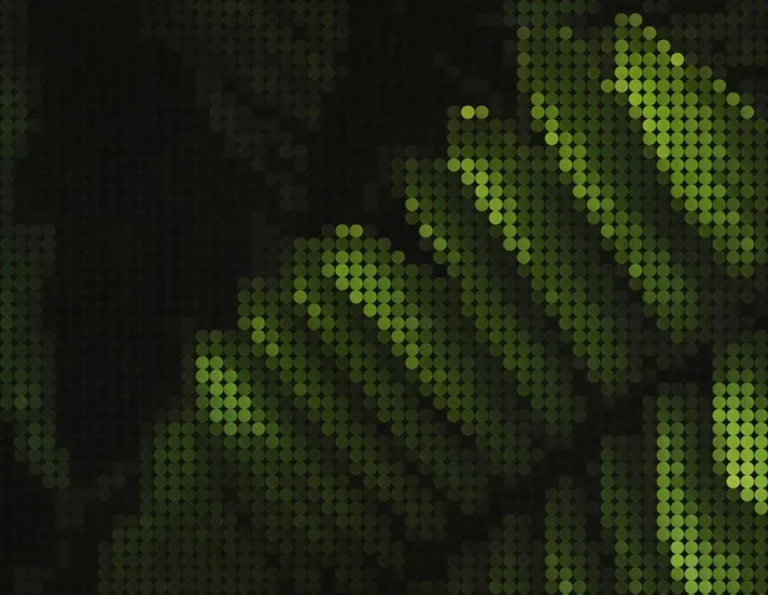 Eco Friendly Floors
Let's start with the fact that linoleum is not necessarily eco-friendly. But then, what is truly eco-friendly linoleum flooring? On this, opinions are – unfortunately – divided.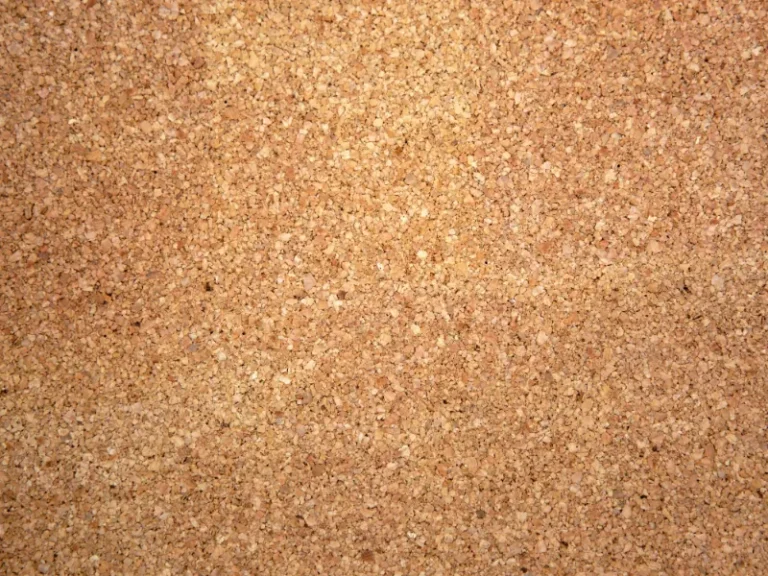 Cork Flooring
Earlier, we wrote a blog 'What is cork flooring'. In it, we described the pros and cons of cork flooring, the marks of quality and